Brain is our solution that helps banking and financial institutions to evaluate and manage money laundering risks.
Brain is the perfect and quicker solution for massive risk assessment, remediation plans and NPL acquisition. It is an easy to implement solution, able to integrate in any existing technology stack, working both on premises or in the cloud.
Our solution uncovers and monitors hidden relationships between customers by continuously analyzing common ownership, company officers, and money flows.
​
Brain is a part of the Mopso composable architecture that optionally includes the Amlet module to support Onboarding processes. When used together, they are a perfect solution for perpetual KYC, and for Event Based Customer Due Diligence (CDD) process
​
Brain is available in the cloud, as SaaS, or on-premises
integrate at any time in one place all your datasets, no matter their logic nor programming languages to create a single knowledge base that evolves over time;

automatically integrate your data with third party providers to enrich your ability to detect fraud and risks;

massively extract relevant information using our proprietary knowledge graph technology and artificial intelligence algorithms, using multiple customizable front ends;

easily represent risks data, supporting the analysts in isolating and evaluating risky customers/events.

manage customers' risk levels across their entire lifetime.
Mopso Brain is the perfect and quicker solution for risk assessment, remediation plans and NPL acquisition;

it enriches data using Open-Source Intelligence (OSINT) techniques and knowledge graph technology;

displays the networks of connections between customers and found external actor analyzing both AM subjective and objective aspect (officers, ultimate business owners, money flow);

it traces all information back to its data source and explains how and why inferred data was generated

it continuously compares information from public registries with data provided by financial institutions, highlighting any significant differences and thus implementing a perpetual KYC (pKYC) process;

it is an easy to integrate in any existing technology stack, working both on premises or in the cloud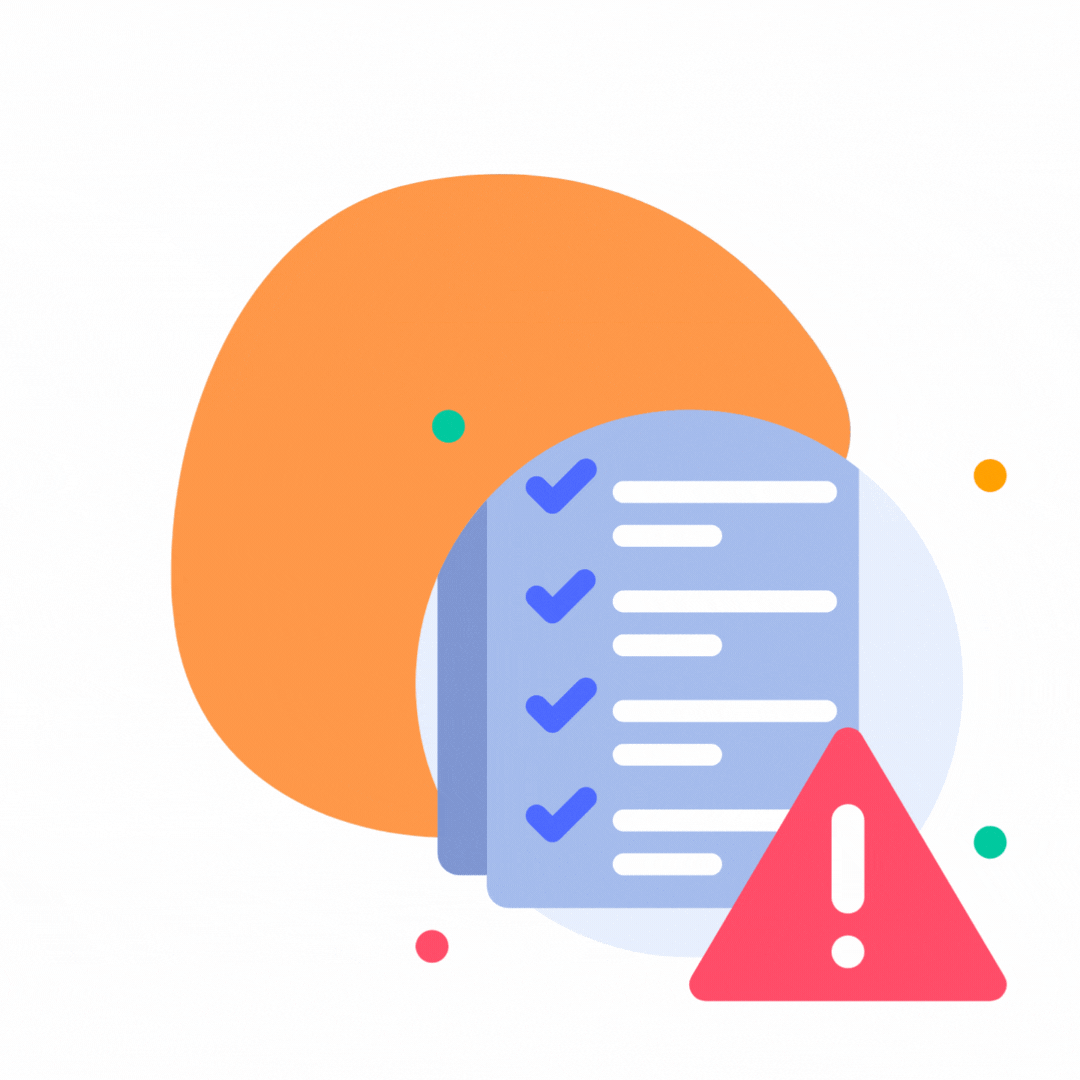 Working with the best partners